Are you looking for a PR agency to help craft a winning communications strategy for your brand? Here's a list of PR agencies in Kuala Lumpur and Selangor.
Check out the full list of PR agencies in Malaysia here.
Founded in 1998 by Daniel J. Edelman, today Zeno Group is an award-winning, mid-sized agency operating in 22+ markets around the world. Their versatile suite of services stretch from strategic planning, content strategy, paid media to crisis communications and more.
BrandThink doesn't only do PR, they are also experts in Social Media, Digital Marketing, Events, Social Commerce.
Established in 2000, they have found new, imaginative and intelligent ways to solve business challenges through communications planning and consulting work.
Some notable clients include: Marks & Spencer, Laneige, and Etude House.
Brand Soul Consultancy is an international award-winning brand strategy design consultancy based in Malaysia.
Their expertise lies in PR, branding, marketing, graphic design, and even animation & video production.
If you are looking to get your brand on viral news portals, Social Groove Solutions can help you get there with their services:
Customized Strategy to work with Viral Portals
Access to World of Buzz, Cilisos, Vulcan Post etc
Non-Branded type of Campaigns to build SEO
Collaboration with Viral Portals
Commas PR are an independent brand and lifestyle communications agency that is effective in delivering integrated campaigns that engage with the right audiences. They specialise in campaigns and events targeting Millennial and Z- generations. They have worked with Urbanscapes, Redbull and other trendy brands.
Priority Communications is a full-service public relations and business communications consultancy focused on strategic communications and delivering impactful results that matter most to their clients.
Established since 1996, Priority's public relations practice delivers imaginative ideas, effective events and cohesive campaigns that enhance their clients' competitive edge.
Mutant Communications is an award-winning agency based in Singapore and Malaysia with expertise and passion in public relations, content and digital marketing, social media and branding.
Their PR services include: Media Relations, Personalised Pitching, Blogger Engagement, Event Management, Branding and Messaging and PR Audit.
Mad Hat PR is a boutique public relations consultancy based in Kuala Lumpur, Malaysia. A young and dynamic team, Mad Hatters are pros in communications strategy, content development, brand identity, partnerships and sponsorship management, influencer engagement, media and public relations.
An agile boutique PR agency, Suppagood PR wants you to #MOUGANJEONG as they are here to rescue your brand! Their services include end-to-end PR management – Developing story angles, determining which media and influencers to approach, identifying key messages, design an offline and online campaign to go with it and a press conference, if necessary.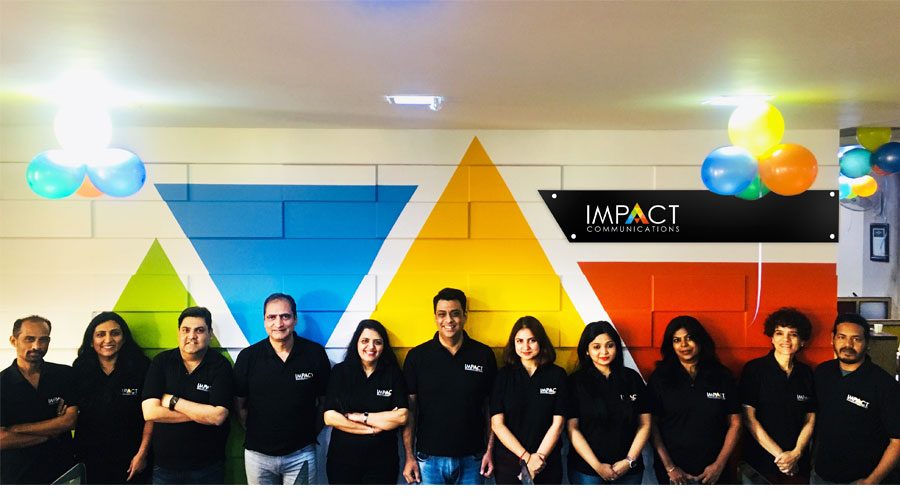 Proudly based in Kuala Lumpur, Impact Communications is an independent Public Relations consultancy. Established since 2007, they are an award-winning agency with a track record and passion for delivering outstanding results for clients. From corporate to consumer PR, government relations to event management, they have you covered.
Bottom Line
There you have it, a list of PR agencies for you to engage with. Did we miss out on any? Let us know!