Practical Guide To Starting Your Business In Malaysia
From funding, company / office setup, hiring, operation tools to developing your online presence.
50+ Best Franchise Opportunities in Malaysia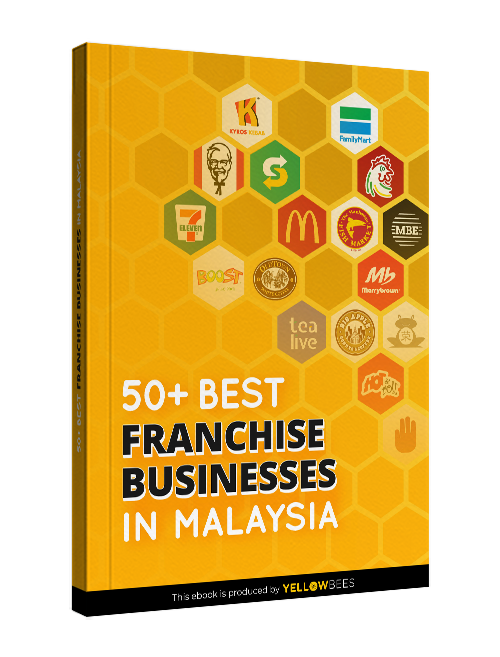 The ultimate list of franchise businesses from F&B, retail to services with capital and fees required.
10-Point Checklist for Digital Transformation
A handy checklist for businesses on how to digitize your business in Malaysia from backoffice, sales to marketing.